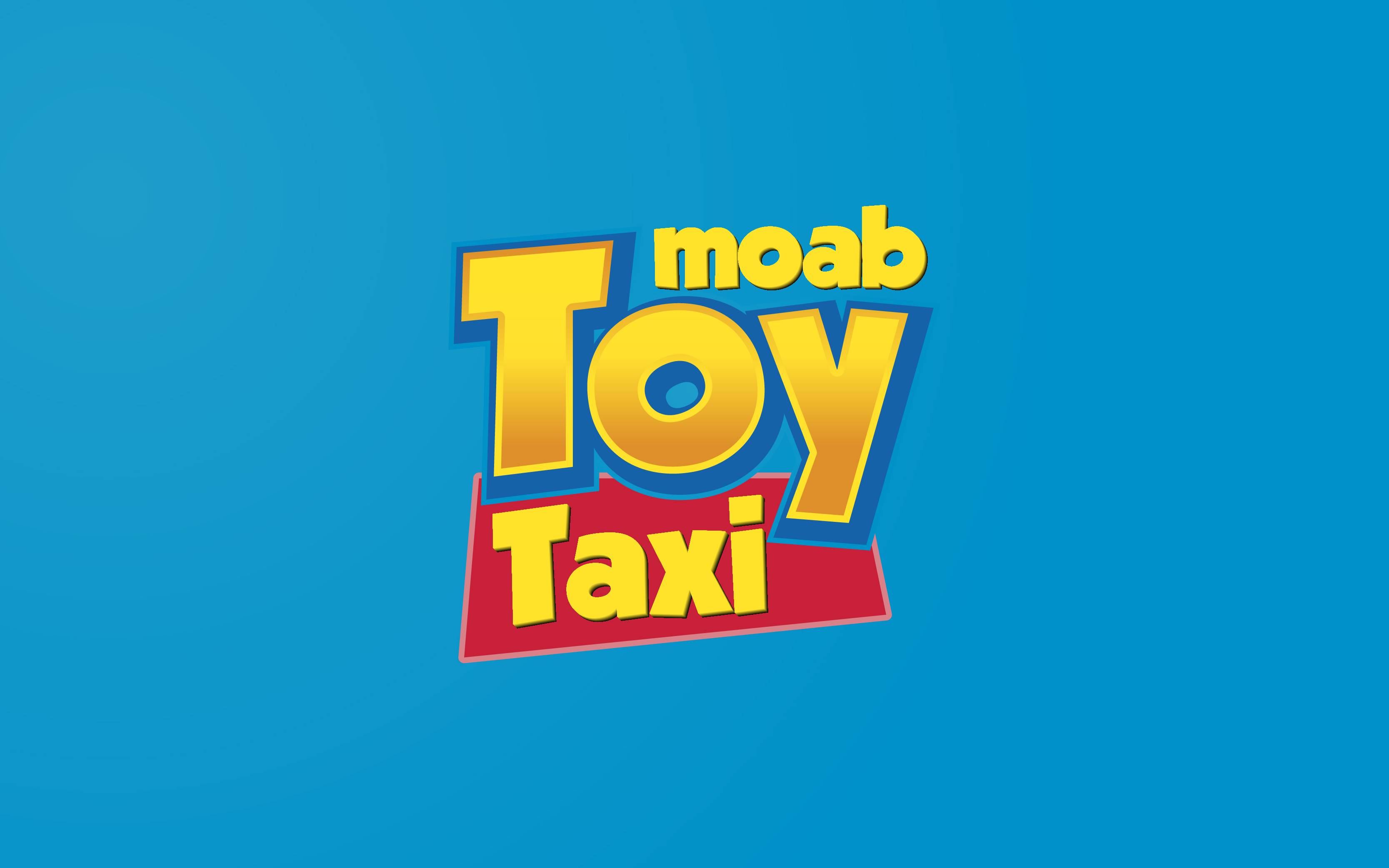 As a lifelong dirt bike, classic car, and now UTV fanatic, I have always owned lots of toys that required trailers in order to transport them safely and legally. My personal Yamaha YXZ1000R has never seen pavement.
My 1953 Dodge Coronet is a true Trailer Queen.
I created Moab Toy Taxi with the intention of helping other enthusiasts transport their most precious toys safely and in style. Moab Toy Taxi has what it takes to move most any toy. Got a boat? A fifth wheel? A toy hauler? A broken car or toy? Moab Toy Taxi has you covered.
I immediately discovered that these same visitors frequently needed traditional taxi services. A quick trip downtown for dinner? A ride to Red Cliffs Lodge? Need to go to Salt Lake City? How about a guaranteed round trip for dinner and drinks? Only a fool drinks and drives in Moab. Moab toy Taxi can handle most, if not all, of your transportation needs while visiting Southern Utah.
It turns out that these visitors had one thing in common: everyone wants to see Arches National Park. I can't argue. You can't come to Moab and not go to Arches National Park. It is spectacular. Unfortunately, the experience requires a vehicle. It doesn't work for walking or biking. Moab Toy Taxi is a registered tour company for Arches National Park and Canyonlands. It is my favorite way to spend a sunrise or sunset.
I started riding mountain bikes in Moab in 1992. Ugh.No suspension. Everything broke. But it was completely awesome. It is the mountain biking capital of the world. The bummer? Most of the must-do trails are too far from town to do a loop ride. You need vehicle support. Moab Toy Taxi currently has two minivans that can each handle six riders and their bikes. In addition, we have an F350 Super Duty pickup that can handle five passengers and bikes if the route requires 4WD. See bike shuttle tab
We offer
Towing
Taxi and Shuttles
Hiking